Can you imagine being trapped in the Cretan labyrinth? It can happen.
In a Virtual Reality experience, you, Cora, and Minotaur will explore the ancient walls and endless curves of the labyrinth that hides Minotaur, a creature half man and half bull.
According to mythology, Cora was the Minotaur's last victim and also his mistress. And it is from this point that Lavrynthos, the DeliriumXR Virtual Reality experience with Animvs participation, begins.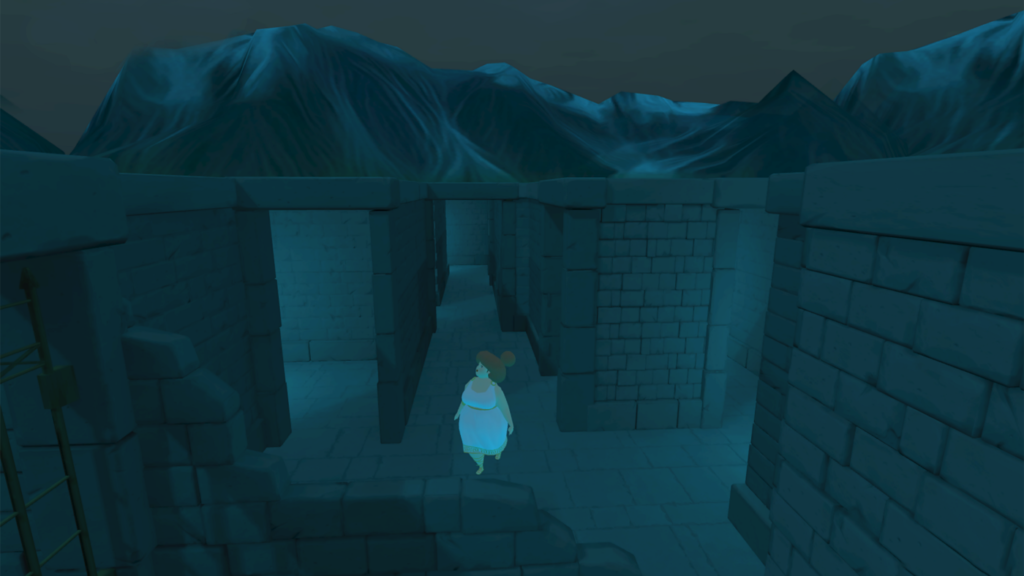 As you walk through the endless paths of the mythical labyrinth, the story of Cora is told and you feel part of it. What makes Lavryrnthos so magnetic is the brilliant storytelling along with the experience of exploring a place as full of stories as the Cretan labyrinth.
"Lavrynthos is the first experience that uses movement through a non-Euclidean architecture as a narrative tool. The story takes place as we walk and traverse impossible spaces. This amplifies both the power of immersion in the experience and the user's body awareness," says Amir Admoni, screenwriter and director of Lavrynthos.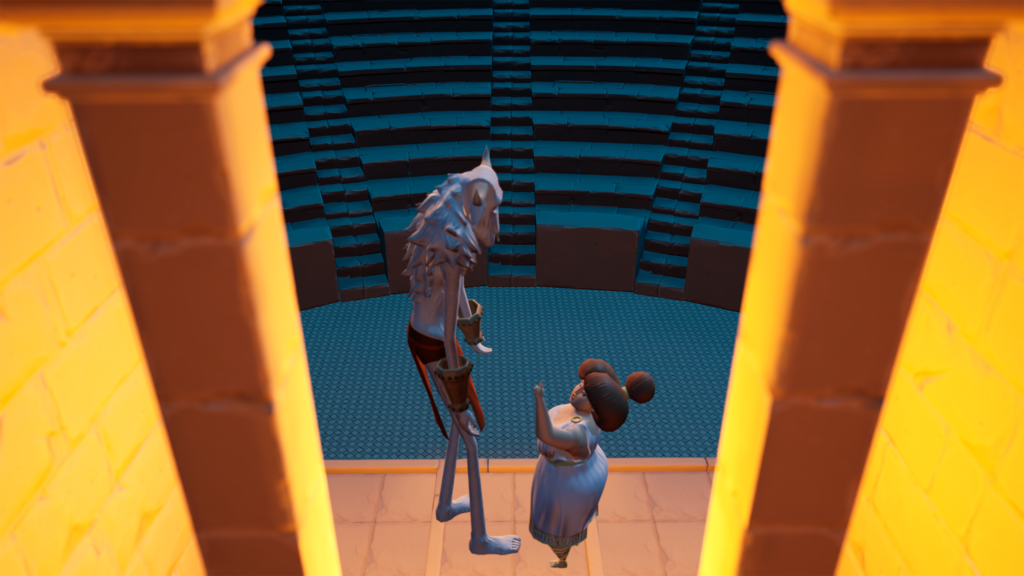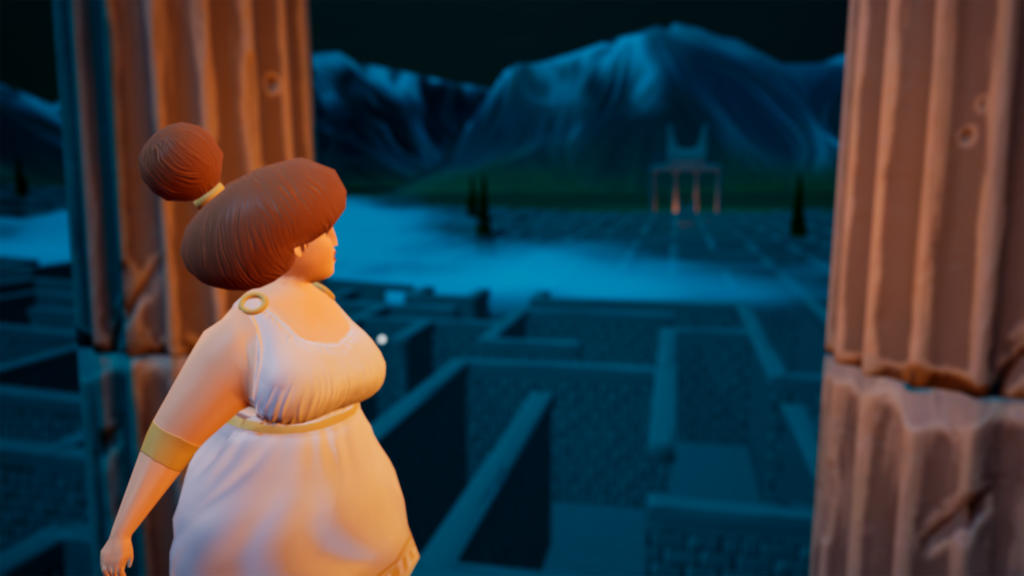 Animvs was responsible for applying VR to the project and we had 5 people participating in this stage and 270 hours of work. The most complex part of the VR development was the implementation of the portals, which is the most characteristic and defining aspect of the Lavrynthos experience.
The experience in VR projects and the development of a novel narrative took Lavrynthos all the way to Venice International Film Festival, winning the competition with 12 other projects.